What do we do when we long to contribute to greater peace, justice, and reconciliation yet find ourselves stymied about how to do that? How can we cultivate healthier, more equitable communities and systems in the midst of so much acrimony in civil society? How can we build bridges rather than barricades between us so that all people can flourish?
In this workshop, professor Duane Loynes will present cultural humility as a deep value and set of practices that can help church leaders and members effectively and faithfully join God's ministry of healing and reconciliation today.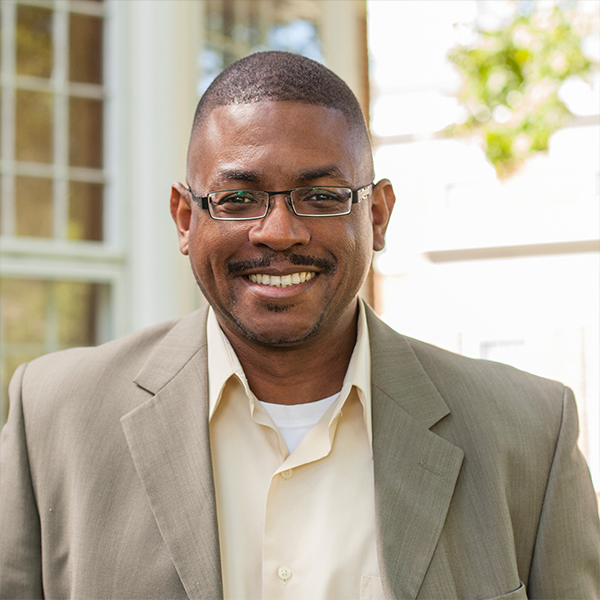 Duane Loynes, Ph.D. serves as Assistant Professor of Urban Studies and Africana Studies at Rhodes College (Memphis, TN). He is a trained CQ (Cultural Intelligence) Facilitator and teaches courses in ethics and religion.